Upcoming Events
2 days away
6:00PM - 9:00PM Fri 31 Jan 2020 ( Timezone: Eastern )

A joint event HBS Club of Japan / IAAJ

" class="thumbnail left img-responsive-smart">

9:00AM Sat 6 Jun 2020 - 6:00PM Thu 6 Aug 2020 ( Timezone: Asia/Tokyo )

This summer the Tonda Traditional Japanese Bunraku Puppet Troupe is hosting a two-month summer program in the city of Nagahama in Shiga Prefecture near Kyoto, Japan.
FEATURED

7:00PM - 9:00PM Tue 21 Jan 2020 ( Timezone: Asia/Tokyo )

Join the Harvard community as we welcome the New Year! This is the HCJ's largest annual event, a perfect time for catching up with old friends and networking with our members to make new friends and contacts for the year to come!

FEATURED

6:30PM - 7:30PM Fri 17 Jan 2020 ( Timezone: Eastern )

A Conversation with Harvard GSD Dean Sarah M. Whiting

12:30PM - 6:00PM Sun 22 Dec 2019 ( Timezone: Asia/Tokyo )

Please come enjoy rakugo, "a sitcom with one person playing all the parts"
Useful Links...
Important information about your membership in Harvard Club of Japan
HANDLING OF MEMBER DATA:
The database of Harvard's alumni contact information physically resides on a server located at Harvard Alumni Association (HAA) in the United States...More
CLUB'S RIGHT TO REVOKE MEMBERSHIP:
Harvard Club of Japan (HCJ) is a private club, and unless specific invitation is made otherwise by HCJ , our events are intended for members of the Harvard community residing in or visiting Japan, and guests of members...More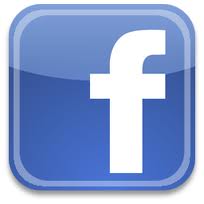 First HSPH Professor so honored; see announcement at URL below
Global Citizens Initiative is now accepting applications and nominations for the Global Citizens Youth Summit (GCYS) 2017!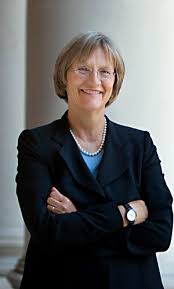 Message from President Drew Faust