Upcoming Events
1:00PM - 6:01PM Sun 6 Oct 2019 ( Timezone: Eastern )

Earth Company will be hosting an event to celebrate its 5th anniversary on October 6th, 2019

FEATURED

7:00PM - 9:00PM Tue 10 Sep 2019 ( Timezone: Asia/Tokyo )

A speech by Mr. Glen S. Fukushima, Senior Fellow, Center for American Progress, Washington D.C.

12:00PM - 6:00PM Sat 7 Sep 2019 ( Timezone: Asia/Tokyo )

Volunteers wanted! Especially if you graduated from the College and/or any of the Graduate Schools of Harvard University in the last 15 years!
Useful Links...
Important information about your membership in Harvard Club of Japan
HANDLING OF MEMBER DATA:
The database of Harvard's alumni contact information physically resides on a server located at Harvard Alumni Association (HAA) in the United States...More
CLUB'S RIGHT TO REVOKE MEMBERSHIP:
Harvard Club of Japan (HCJ) is a private club, and unless specific invitation is made otherwise by HCJ , our events are intended for members of the Harvard community residing in or visiting Japan, and guests of members...More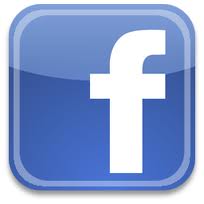 First HSPH Professor so honored; see announcement at URL below
Global Citizens Initiative is now accepting applications and nominations for the Global Citizens Youth Summit (GCYS) 2017!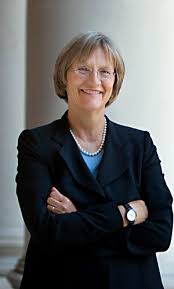 Message from President Drew Faust