Upcoming Events
FEATURED

Happening now
12:38PM Wed 29 Apr 2020 - 12:38PM Fri 20 Nov 2020 ( Timezone: Eastern )

Resources suggested by two HCJ board members who are healthcare professionals in Japan

FEATURED

9:00PM - 10:00PM Thu 23 Jul 2020 ( Timezone: Eastern )

With HBS Prof. Doug Chung moderated by Amy Bernstein, Vice-President and Executive Editorial Director for Harvard Business Publishing

" class="thumbnail left img-responsive-smart">

Happening now
9:00AM Sat 6 Jun 2020 - 6:00PM Thu 6 Aug 2020 ( Timezone: Asia/Tokyo )

This summer the Tonda Traditional Japanese Bunraku Puppet Troupe is hosting a two-month summer program in the city of Nagahama in Shiga Prefecture near Kyoto, Japan.
8:00AM - 9:01AM Sat 20 Jun 2020 ( Timezone: Eastern )

The HBS Online Tokyo Chapter is very grateful for the opportunity to host Harvard Business School Professor Rebecca Henderson as a speaker to celebrate her new book: Reimagining Capitalism in a World on Fire.

7:00PM - 8:00PM Thu 11 Jun 2020 ( Timezone: Eastern )

Harvard in Tech presents a webinar by Brad Ellis, VP of Product and Engineering of a global selling app, Mercari, will share his experience of managing a global team during the COVID-19 era.

7:00PM Fri 28 Feb 2020 - 7:00PM Sun 1 Mar 2020 ( Timezone: Asia/Tokyo )
Useful Links...
Important information about your membership in Harvard Club of Japan
HANDLING OF MEMBER DATA:
The database of Harvard's alumni contact information physically resides on a server located at Harvard Alumni Association (HAA) in the United States...More
CLUB'S RIGHT TO REVOKE MEMBERSHIP:
Harvard Club of Japan (HCJ) is a private club, and unless specific invitation is made otherwise by HCJ , our events are intended for members of the Harvard community residing in or visiting Japan, and guests of members...More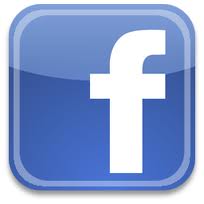 Global Citizens Initiative is now accepting applications and nominations for the Global Citizens Youth Summit (GCYS) 2017!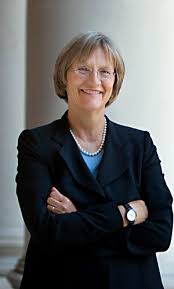 Message from President Drew Faust
Reception with President Drew Gilpin Faust in Singapore