AI and Life in a Post-Pandemic Virtual World
Brought to you by the Har
vard Business School Club of Japan
&
the INSEAD Alumni Association of Japan
The Harvard Business School Club of Japan is pleased to announce that in collaboration with the INSEAD Alumni Association of Japan (IAAJ), we will have the unique opportunity to host a panel of four preeminent individuals in the Japanese AI industry on the topic of
"Artificial Intelligence and Life in a Post-Pandemic Virtual World".
The panel discussion will focus on the current state of AI in Japan and explore the impacts of both AI and COVID-19 on the increasingly virtual future of Japan and the world.
---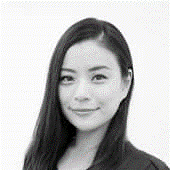 Miku Hirano (Panelist), Founder and CEO of Cinnamon AI. Hirano-san is a serial entrepreneur and angel investor who received her MSc in Artificial Intelligence from The University of Tokyo.
---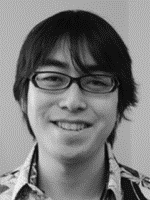 Prof. Yusuke Narita (Panelist), Assistant Professor of Economics at Yale, Visiting Professor at Stanford, Project Associate Professor at Hitotsubashi, and Co-Founder of data science startup Hanjuku-Kaso. Narita-san received his PhD in Economics from MIT and Bachelors and Masters in Economics from the University of Tokyo.
---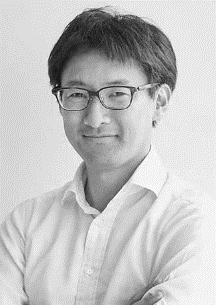 Dr. Takuya Kitagawa (Panelist), Chief Data Officer and Managing Executive Officer at Rakuten. As a theoretical physicist in condensed matter physics, Kitagawa-san has published more than 20 papers in academic journals such as "Science," "Nature Physics," and "Physical Review Letters." Kitagawa-san received his Bachelors, in Physics and Mathematics, and his PhD, in Physics, from Harvard University.
---

Prof. Pavel Kireyev (Panelist), Assistant Professor of Marketing, INSEAD. Professor Kireyev teaches "Artificial Intelligence Strategy" in the MBA and executive programs at INSEAD as well as a PhD-level course on machine learning for management research. He holds a Doctorate in Business Administration from HBS with a focus on quantitative marketing.
---
Sim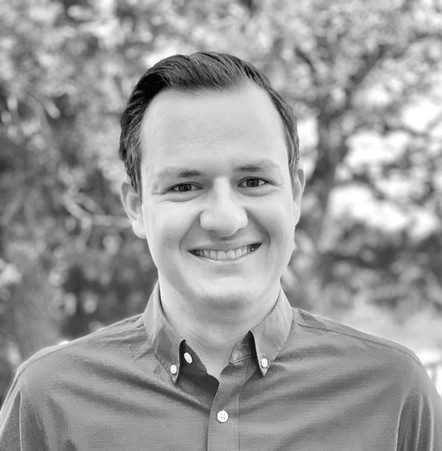 eon Bochev (Moderator), Apple's Head of Operations for Siri Search and Knowledge Platform as well as an entrepreneur, engineer, and trade & tech policy expert. He received his MBA from Harvard Business School and his Bachelors (in Computer Engineering) and Masters (in Finance) from the University of Texas at Austin.
---
[Details]
Date: Tuesday, October 13, 2020
Time: 12:00-13:15
Venue: Zoom Webinar
Cost: Free, with first preference to HBS and INSEAD paying Club members
The limited FREE tickets are available on a first come first serve basis. Please book your tickets from here:
https://zoom.us/webinar/register/WN_yUlIk4SJROGN7R6rsMHeKA
Contact: Simeon Bochev (HBS 2017) - Email: sbochev@mba2017.hbs.edu