米国カレッジ留学への道:ハーバード卒業生による説明会 - 要予約
"Harv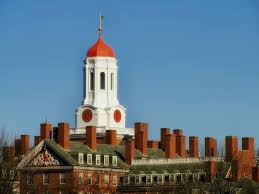 ard College Briefing by Alumni: Pathway to US College"
5/12土曜日 13:30PM
Saturday, May 12 starting at 13:30pm
The orientation is hosted by the Tokyo Metropolitan Hibiya HS for High School students grade 9-12. Harvard College graduates will speak about their experiences. Hibiya HS kindly welcomes participants from other schools invited by the HCJ. Due to the constraint of space, please note that the maximum number of participants is limited.
First come, first served!
Further details, directions and Registration form:
David Gifford
Secondary Schools Committee