MAGIC TO DO: A Conversation with American Repertory Theater's Diane Paulus

The Harvard Club of Japan is pleased to present an evening with A.R.T. Artistic Director Diane Paulus '88 and Director of Artistic Programming Ryan McKittrick, who will talk about the arts at Harvard University, and Paulus' experience directing the upcoming Japanese production of Pippin at Theater Orb, Tokyo.
The discussion will be moderated by Patrick "PAKKUN" Harlan '93, a leading entertainer, comedian, and commentator active in the Japanese entertainment scene.
The American Repertory Theater (A.R.T.) at Harvard University is a leading force in the American theater, producing groundbreaking work in Cambridge and beyond. The A.R.T. was founded in 1980 by Robert Brustein, who served as Artistic Director until 2002, when he was succeeded by Robert Woodruff. Diane Paulus began her tenure as the Terrie and Bradley Bloom Artistic Director in 2008. Under the leadership of Paulus and Executive Producer Diane Borger, the A.R.T. seeks to expand the boundaries of theater by programming events that immerse audiences in transformative theatrical experiences.
Throughout its history, the A.R.T. has been honored with many distinguished awards, including the Tony Award for Best New Play for All the Way (2014); consecutive Tony Awards for Best Revival of a Musical for Pippin (2013) and The Gershwins' Porgy and Bess (2012), both of which Paulus directed; a Pulitzer Prize; a Jujamcyn Prize for outstanding contribution to the development of creative talent; the Regional Theatre Tony Award; and numerous Elliot Norton and IRNE Awards.
---
DATE and TIME: June 17 (Monday), 19:00 pm to 21:00 pm (Doors open at 18:30 pm)
PLACE: Roppongi Hills Club https://www.roppongihillsclub.com/visitor/dfw/rhc/jp/access.html
ADMISSIONS: 6000 yen per person and 4000 yen for current Harvard students and interns.
This includes buffet dinner. Payable at the door. Cash bar available.
Note that no-shows and cancellations after 12:00 PM on June 13 will be charged.
REGISTRATION: Please use the form below.
Please note that current Harvard students and interns need to fill in the box Degree/Year if applicable at the time of registration. For example, a student graduating from college in 2020 would write in "AB '02".
ENQUIRIES: Please contact jonathan@jonathanharlow.com
When:
1:33AM Sun 12 Jul 2020 ( Timezone: Asia/Tokyo )

Where:
Roppongi Hills Club


[ Get Directions ]
RSVP Here...
PROFILES:
Diane P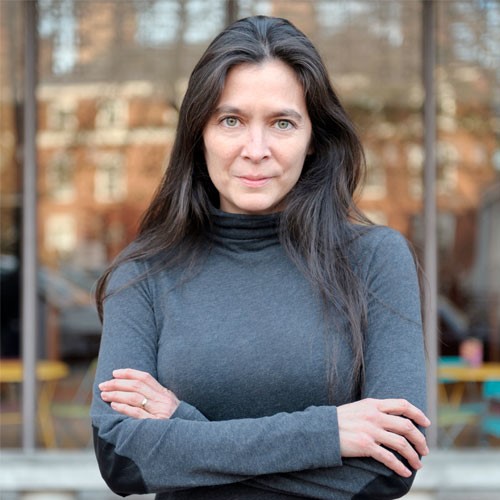 aulus '88, American Repertory Theater's Terrie and Bradley Bloom Artistic Director
Diane Paulus serves as the Terrie and Bradley Bloom Artistic Director of the A.R.T. at Harvard University and is the 2013 Tony Award recipient for Best Director of a Musical for A.R.T.'s Broadway revival of Pippin. She has also won honors for producing A.R.T.'s 2012 Tony Award-winning revival of The Gershwins' Porgy and Bess and The Public Theater's 2009 Tony Award-winning revival of HAIR. Diane is a Professor of the Practice in Harvard University's English Department and Theater, Dance & Media Department. She was one of Boston Magazine's 50 Most Powerful Bostonians in 2012, and was selected for TIME 100 in 2014 as one of the most influential people in the world. Diane's Japanese heritage has had a direct influence on her work as an artist. Her mother was born in Japan in 1928 and met Diane's father in Tokyo when he was stationed there during the American occupation of Japan. She looks forward to sharing this production of Pippin with Japanese audiences and artists.
---
R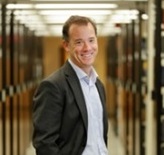 yan McKittrick, American Repertory Theater's Director of Artistic Programs/ Dramaturg
Ryan McKittrick received his M.F.A. in Dramaturgy from the A.R.T./MXAT Institute for Advanced Theater Training and his B.A. in History and Literature from Harvard University. He currently serves as the Head of Dramaturgy for Harvard's School of Theater, Dance & Media. His articles on theater have appeared in The Boston Globe, Correspondence, A.R.T. News, ARTicles, Theatre, and The Boston Phoenix. Ryan is a recipient of the TCG New Generations Award and the NTC Scholarship Award. He is a Lecturer in Theater Arts at Brandeis University. His co-translations with Julia Smeliansky include Anton Chekhov's Lady with a Lapdog, Rezo Gabriadze's Forbidden Christmas, and The Selected Letters of Olga Bokshanskaya.
---
Patr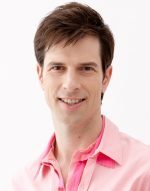 ick "PAKKUN" Harlan, '93
Colorado-born Harlan drifted into Japan on a Harvard Glee Club trip the summer after he graduated from Harvard and quickly found his way to the stage, becoming a well-known comedian and a regular face on Japanese television.
In addition to comedy, Harlan works as an actor, DJ, narrator, commentator and TV show host. As a solo performer Patrick became well known as the host of NHK's Eigo de Shabera Night, and later the secondary host or "Friday Partner" of Nihon Television's Omoikkiri Ii Terebi with Mino Monta.
From 2010 to 2014, Harlan was the main MC of 7Sta Bratch and 7Sta Live on TV Tokyo. In the 2010s Harlan began commenting on news and current events and in 2015 became the moderator of "GAIKOKUJIN KISHAHA MITA (Through Foreign Journalists' Eyes)" a weekly current affairs discussion program on BS-TBS television.
Journalists' Eyes)" a weekly current affairs discussion program on BS-TBS television.
---
ABOUT PIPPIN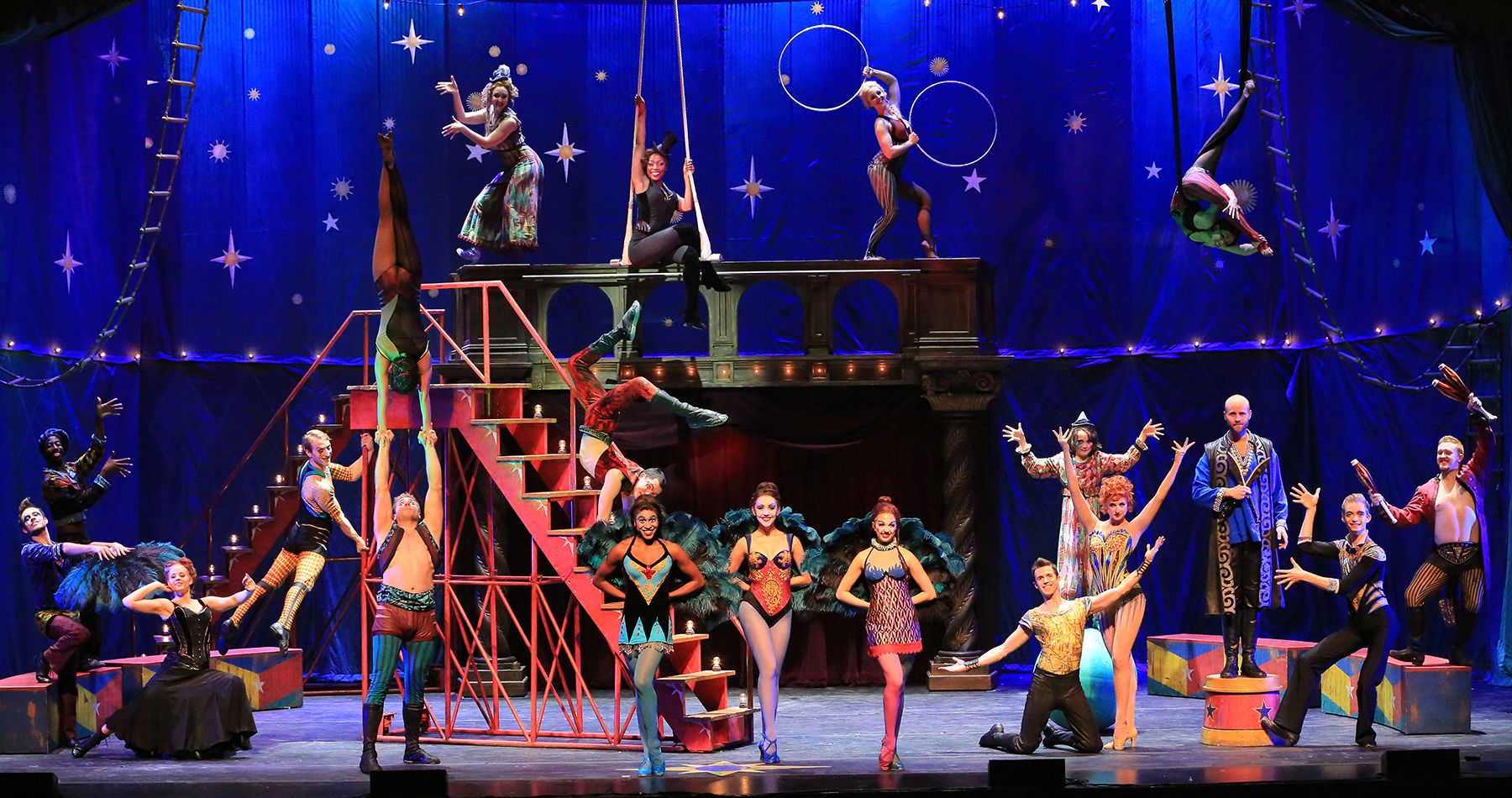 AT THEATER ORB:
BOOK by Roger O.Hirson
MUSIC & LYRICS by Stephen Schwartz
DIRECTED by Diane Paulus
CHOREOGRAOHY by Chet Walker
CIRCUS CREATION by Gypsy Snider
June 10-June 30, 2019
http://theatre-orb.com/english/lineup/20190601.html
Diane Paulus', circus-inspired production of Pippin features an acrobatic troupe of performers, led by the charismatic Leading Player (Crystal Kay). The ensemble cast tells the story of Pippin (Yu Shirota), a young prince who longs to find passion and adventure in his life. To prove his loyalty to his distracted father, King Charles, Pippin goes to war. But when the Leading Player convinces the prince to fight tyranny, Pippin kills Charles and takes over the throne. Realizing his mistake, Pippin begs the Leading Player to bring his father back to life, and she obliges. The prince falls in love with Catherine, a widow with a young son, and (much to the Leading Player's chagrin), Pippin struggles to decide whether he should settle down and pursue a peaceful life or continue to make magic with the dazzling troupe of performers.